Open Today!
Sales:
9am-4pm
Service:
Closed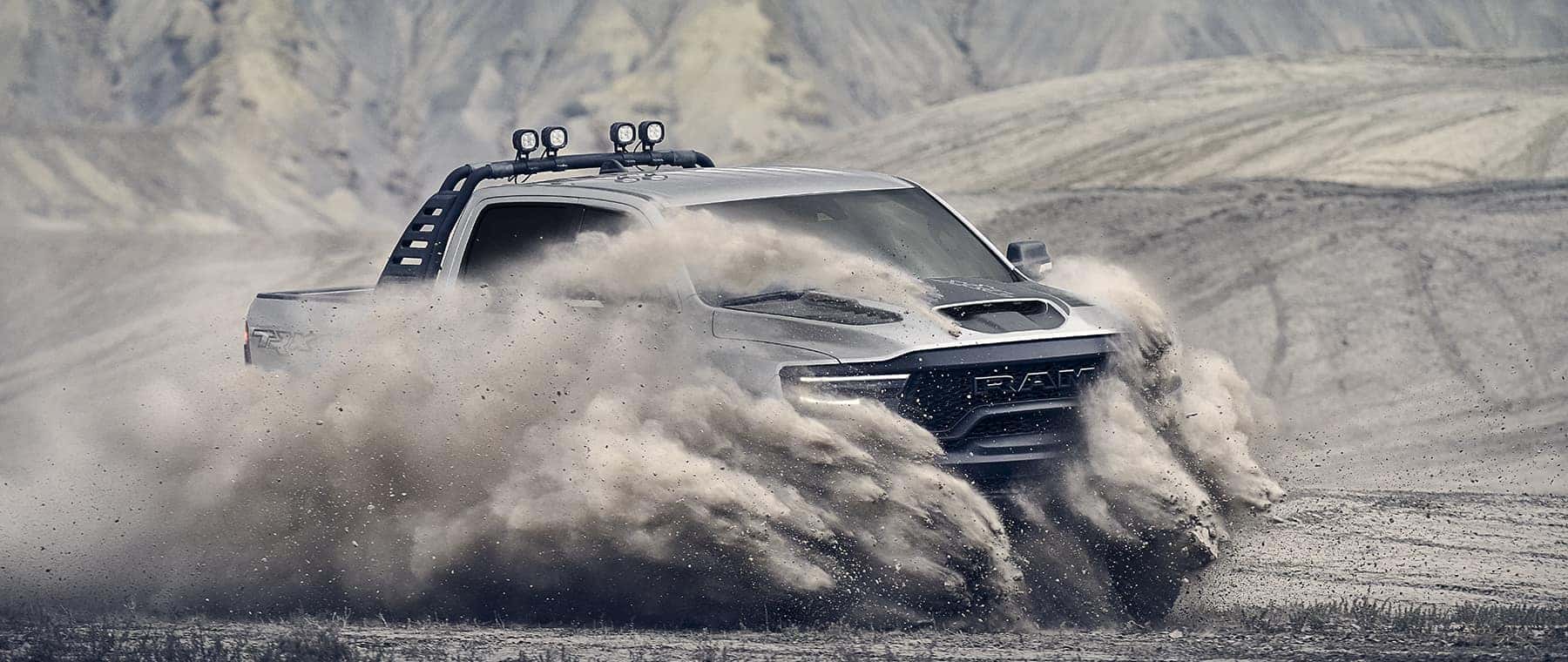 Thank you Connie at Knight Dodge in Weyburn. The process was professional and stress free, looking forward to dealing with you in the future. Thanks again!
Thank you to Connie and James for making my new truck purchase so fast and easy. Highly recommend visiting Knight Dodge if you are in the market for a new vehicle. Thanks again Connie , you guys rock !
I Recommend 👏🏻 Mrs Sophia James fx False reviews out there have been a victim lost alot of money but I found her was cautious doubted her platform won't help me recover my money back with all the evidence she provided i was convinced so i gave it a try with a Captain of 1000USD after a week of my investment i was very stocked when my bitcoin Wallet was credited with 8500USD She's consistent and reliable her strategies are overwhelmingly with a minimum capital you can earn huge profits through her forex platform and also granted access to ...
Email: [email protected] WhatsApp +12133736954 Am so excited right now, I traded on the right source with Mrs Anita Crypto FX, . I invested little token of 1000USD and I earned up to 12,450USD weekly. Incredible platform
very Nice place to buy and service Connie Nightingale did a very good job of selling me a Jeep Patriot
We are conveniently located at 1627 First Avenue N.E. • Weyburn, SK S4H3E7
GET DIRECTIONS

to Knight Weyburn Chrysler Dodge Jeep
We are conveniently located at
1627 First Avenue N.E. • Weyburn, SK S4H3E7
CURRENT
WEATHER